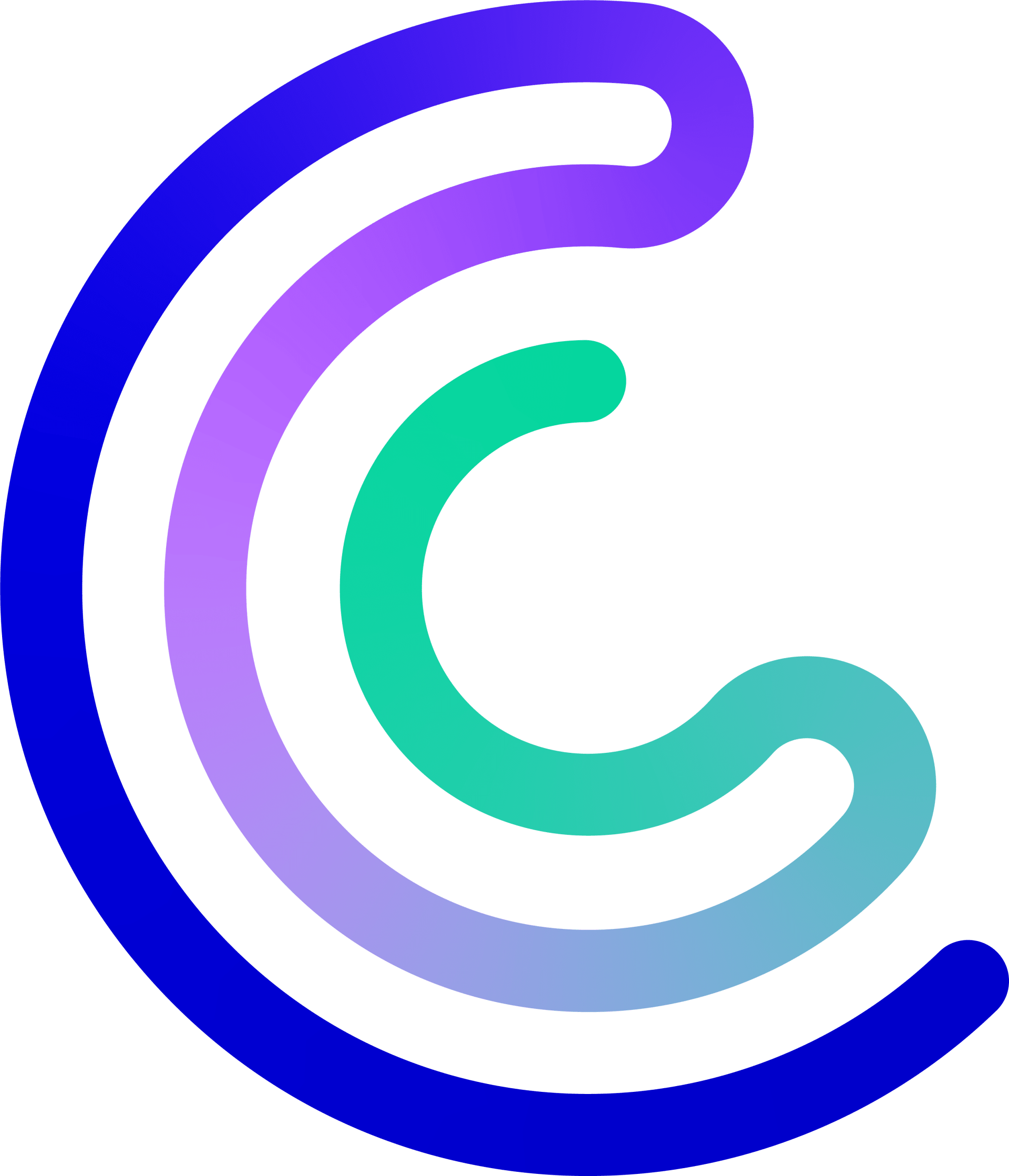 Discover the inspiring faces and career paths of Centreon's employees, and get to the heart of their jobs.
Hear what our employees have to say about their exceptional experience at Centreon. Discover their authentic testimonials and their impressions of our corporate culture, career opportunities and unique working environment.
"What makes me proud on a daily basis is getting feedback from Customer Care teams or Centreon customers, especially about how they can improve on a daily basis."
Benjamin Lamiable Customer Care Manager
"Working for a company that develops open source software was really close to my heart and makes me proud every day."
Thomas Raoult Site Reliability Engineer
"I wanted to join a company on a human scale, where I could have a real impact and contribute to the company's life and growth."
Adeline Comandini Transformation Director
Fast&Curious
Explore our "Fast & Curious" videos for a quick and entertaining dive into everyday life at Centreon. Our employees answer spontaneous questions and give you a playful insight into our corporate culture and their professional experience.